Hurry! Offer Expires In...
ARE YOU LOW ON TRAFFIC?
Optimize Your Self Hoster Website To Turn It Into A Free Traffic Receiving POWERHOUSE
I Know How Pumped You Are 
To Get Started With Self Hoster
I know how pumped you are to get started with Self Hoster, But let me ask you a question…
​
Are you experiencing a traffic drought?
​
Where it seems like no matter how much you invest or how hard you work, it seems impossible to generate the traffic you need to make money online?
​
It can always feel like an uphill battle, am I right?
​
Not anymore!
​
Why?
Self Hoster SEO Unlimited
This tool is designed to help skyrocket your website powered by Self Hoster in the Google rankings for traffic.
​
If you're struggling to get the traffic you need, then this tool is a must...
You Could Also Start Pocketing $300 Payments
 By Auditing Local Business Websites With Self Hoster
One way you could potentially make some green would be to use Self Hoster to help business owners get higher Google rankings.
​
This is something they are willing to pay hundreds for, if not thousands.
​
And there's millions of business owners who need your help.
​
Which means, this is a viable business opportunity where you could be making a full time online income.
Take Control Of Your 
Traffic Problem For Good
At last you can end the uphill battle of getting traffic.
​
Because Self Hoster enables you to turn your website into a traffic powerhouse, by tapping into the 1 billion user giant Google…
​
In any niche of your choice.
​
You'll be able to start generating floods of traffic for free.
For nothing.
​
At no cost whatsoever.
​
All thanks to the heavy lifting done by Self Hoster's technology.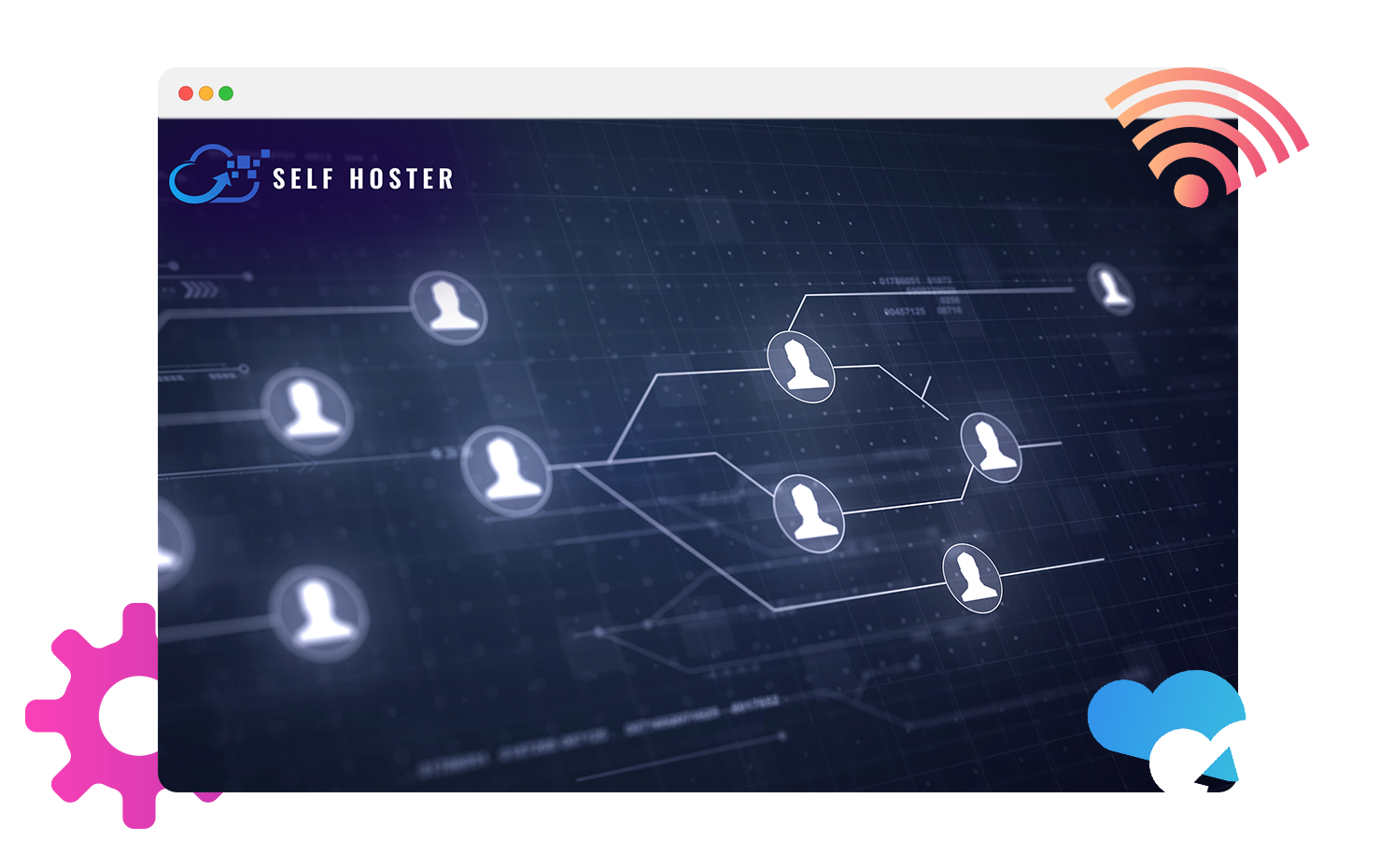 You'll be able to find the juiciest, easy to rank for keywords that result in floods of traffic coming into your website, along with how to how to position.
Self Hoster Gives You All The Details You Need 
To Quickly Become A Traffic Powerhouse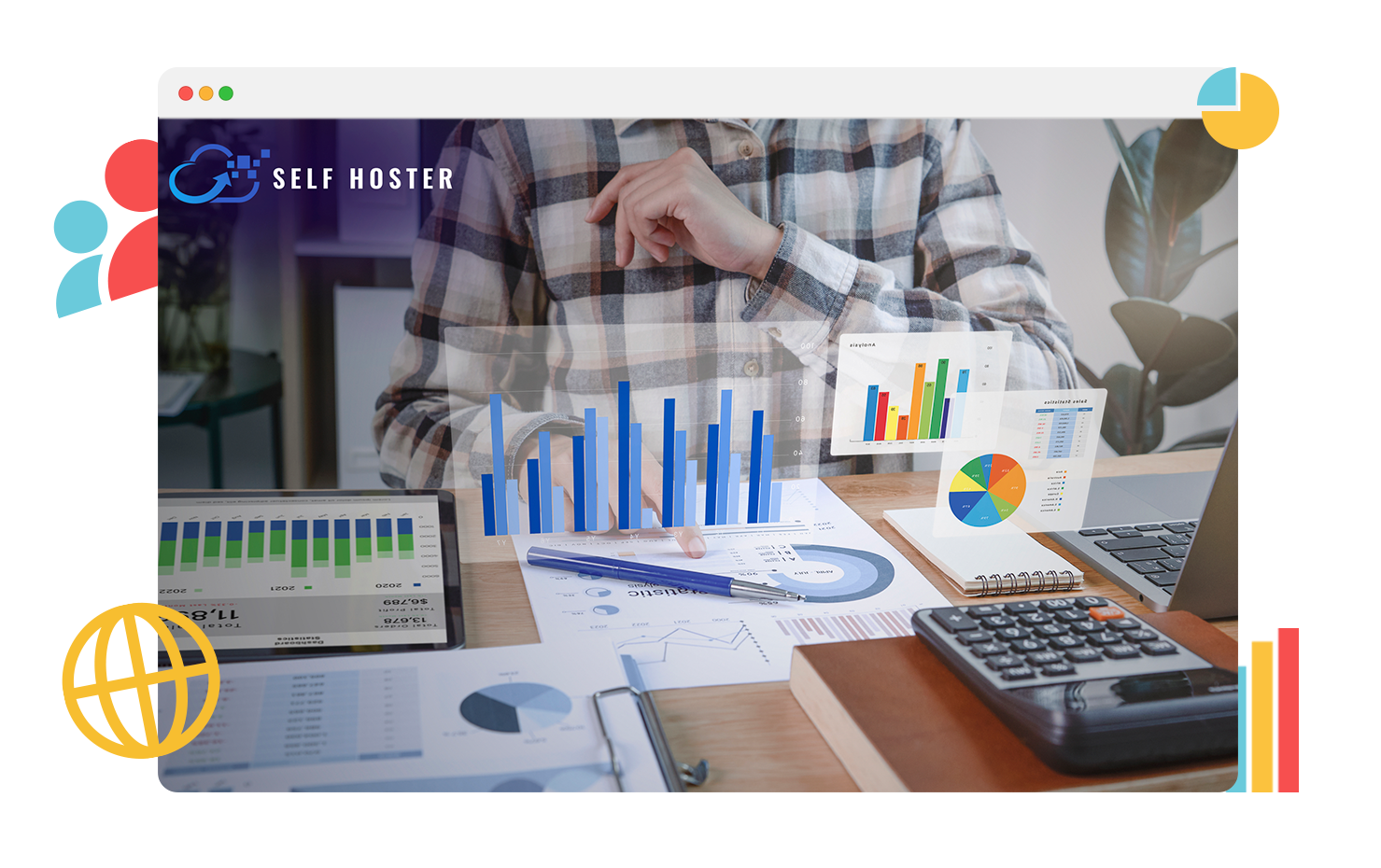 In Depth Traffic Analytics
Unique visitors, page views, bounce rate, average visit time, traffic analysis, top referrer, new and returning traffic, content overview, country, device, and browser type.
WHOIS info, MOZ info, Google backlinks, IP info, Malware scan report, Search engine index,  Social network traffic, Keyword & meta info, Alexa info, Mobile friendly check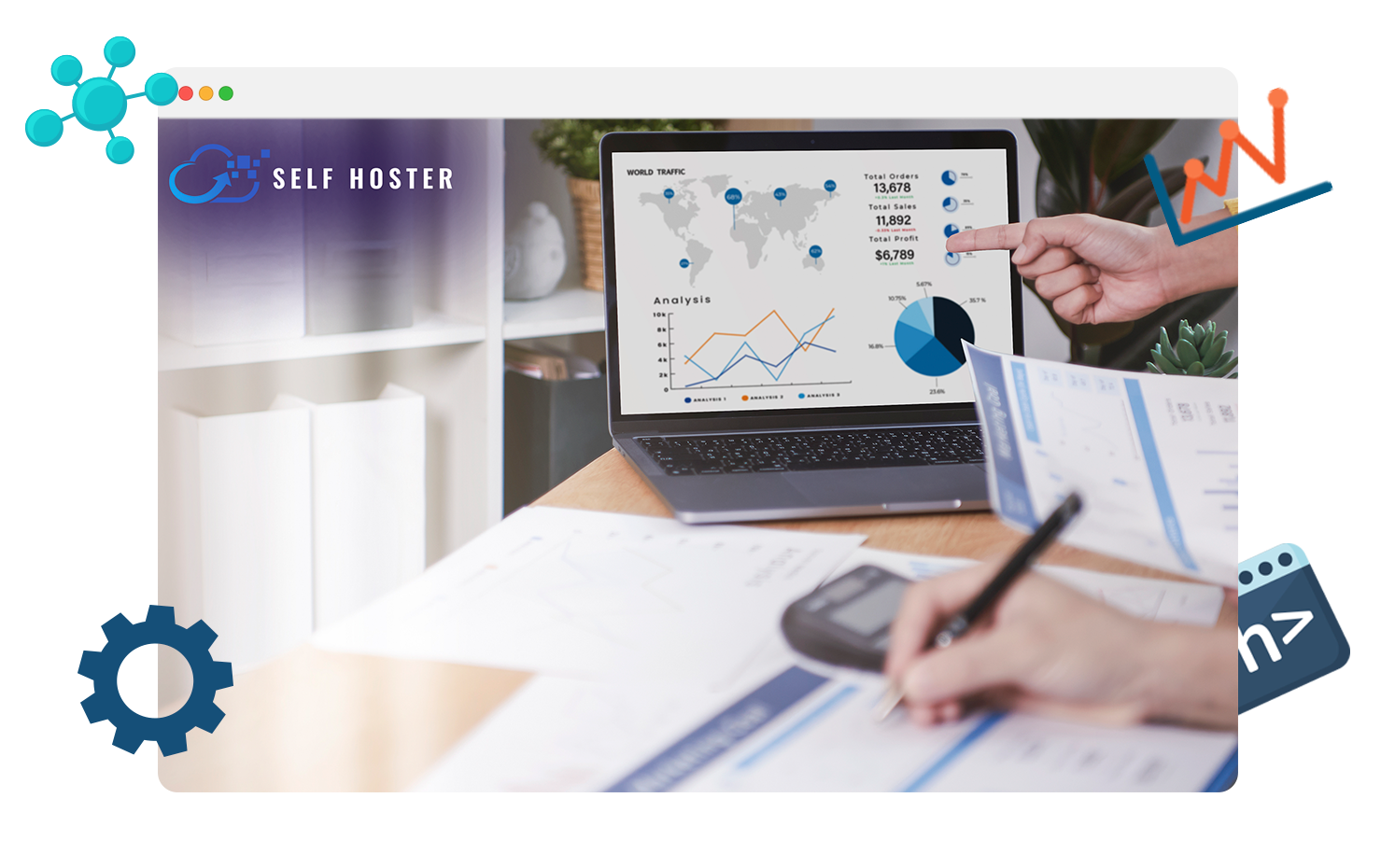 Alexa Rank/Data, MOZ check, Google index, Yahoo index, Bing index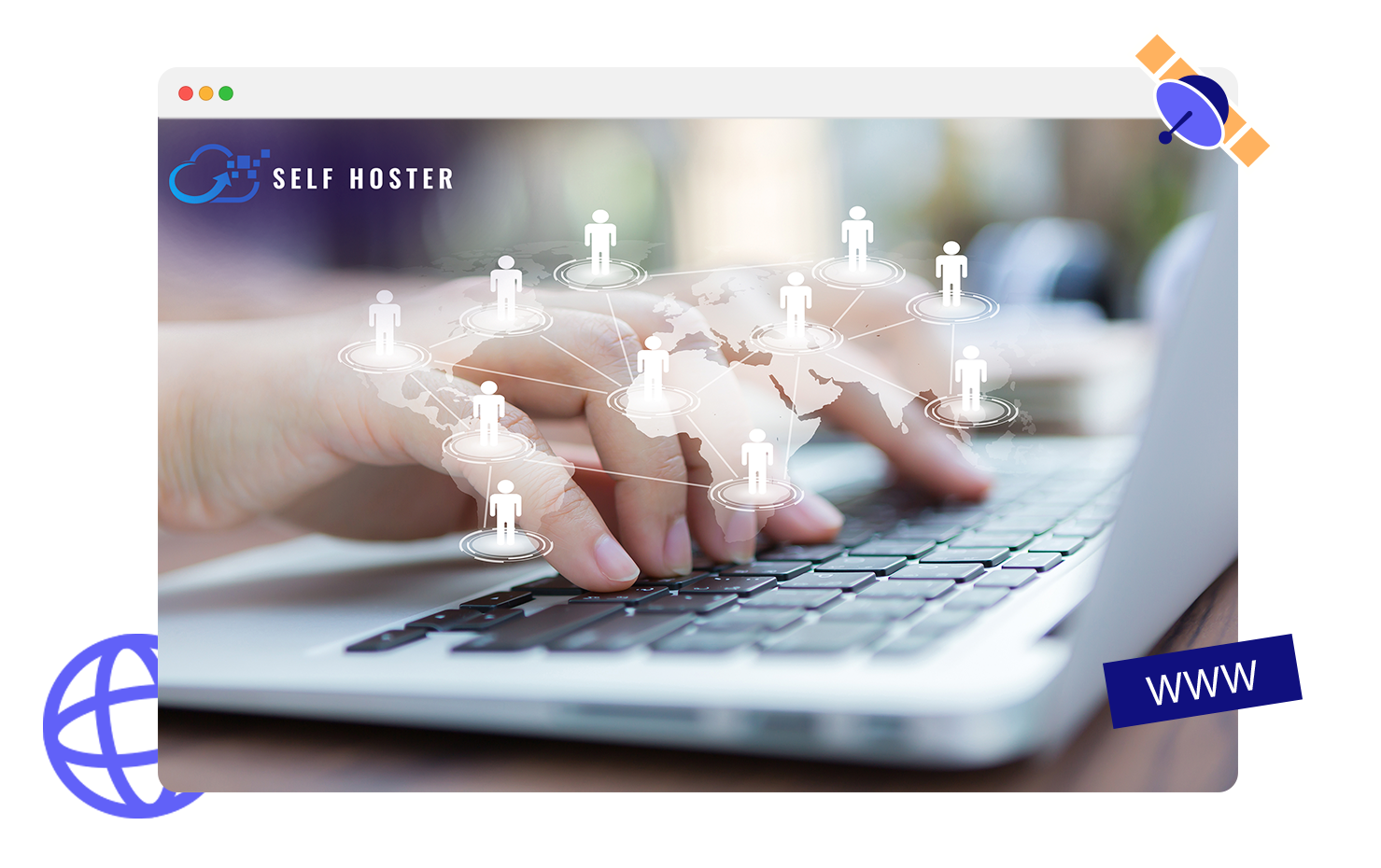 What is my IP, Domain IP information, Sites in same IP, IPv6 compatibility check, IP canonical check, IP traceout
Now That You Have Self Hoster, Let Me Ask You...
Self Hoster Let's You Unlock The Free Traffic Floodgates
In 3 Simple Steps
It's As Simple As This…
You go into Self Hoster, and input your clients website

You send them the audit, showing them where they can improve their Google ranking.

Charge them for your work & get paid (Tip: You can earn more by fixing what the audit suggests yourself)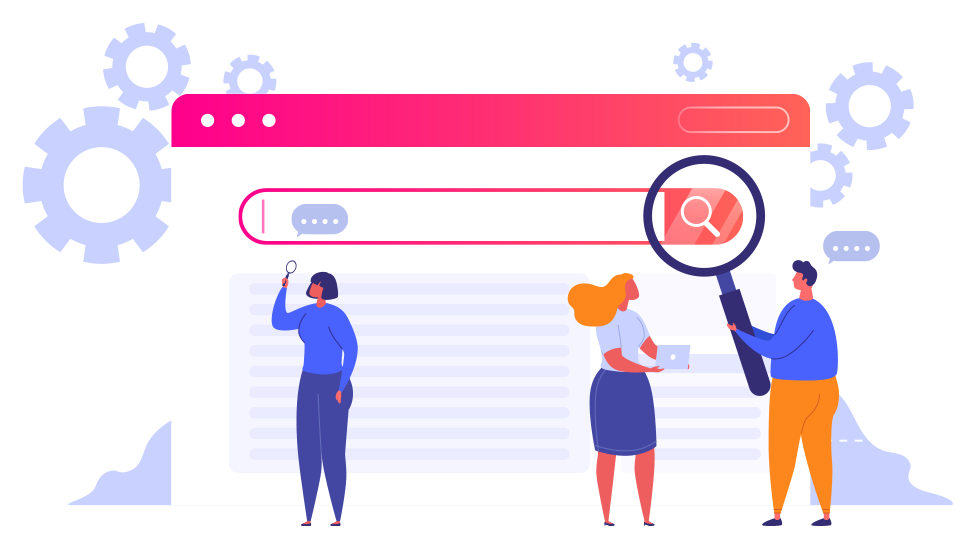 Self Hoster will do a deep dive analysis into the site and show where improvements can be made for higher Google rankings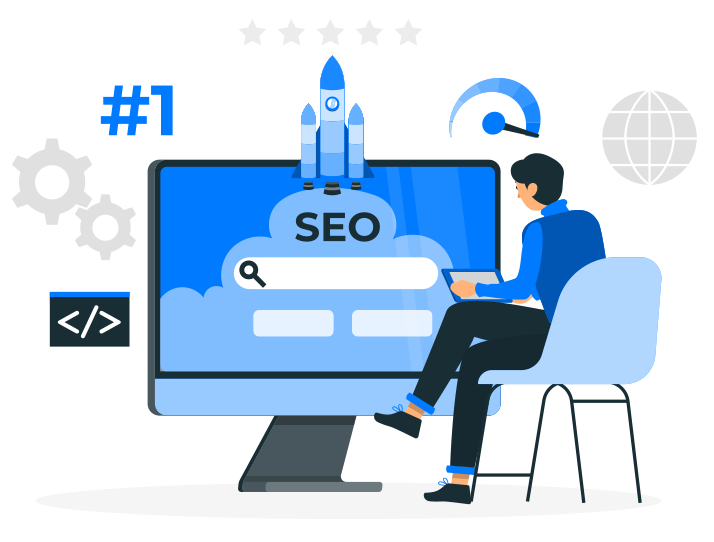 Enter your website URL into the software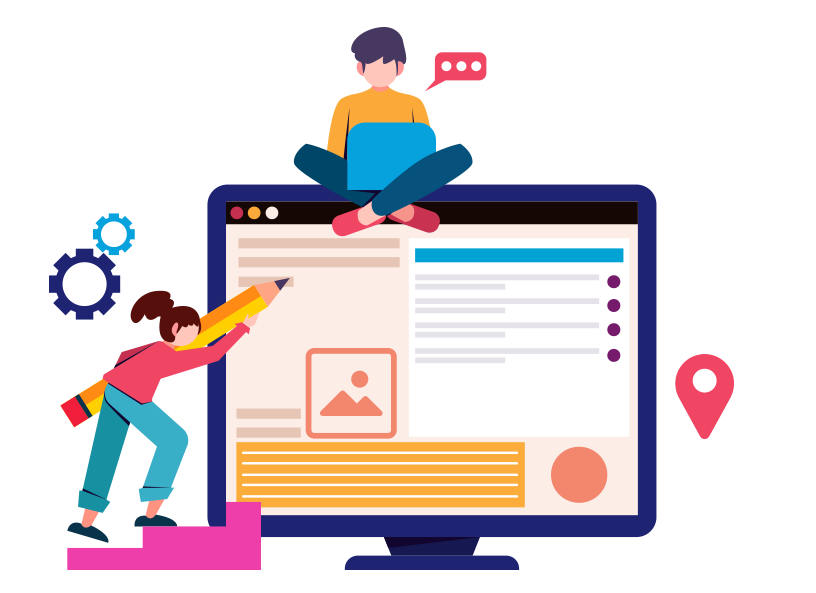 Fix the issues and watch as your traffic skyrockets… all for free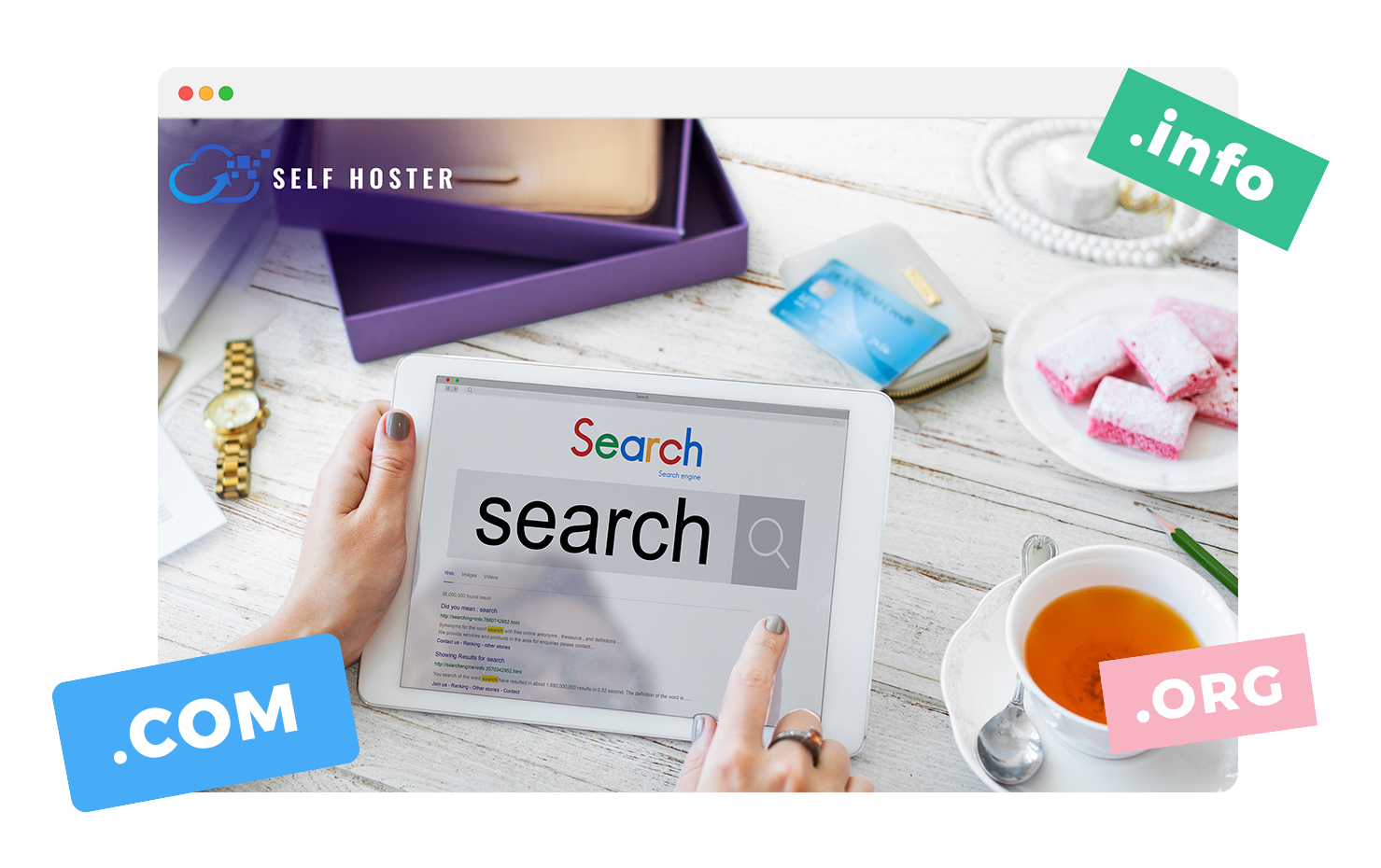 Whois search data, expired (auction) domain list, DNS & server information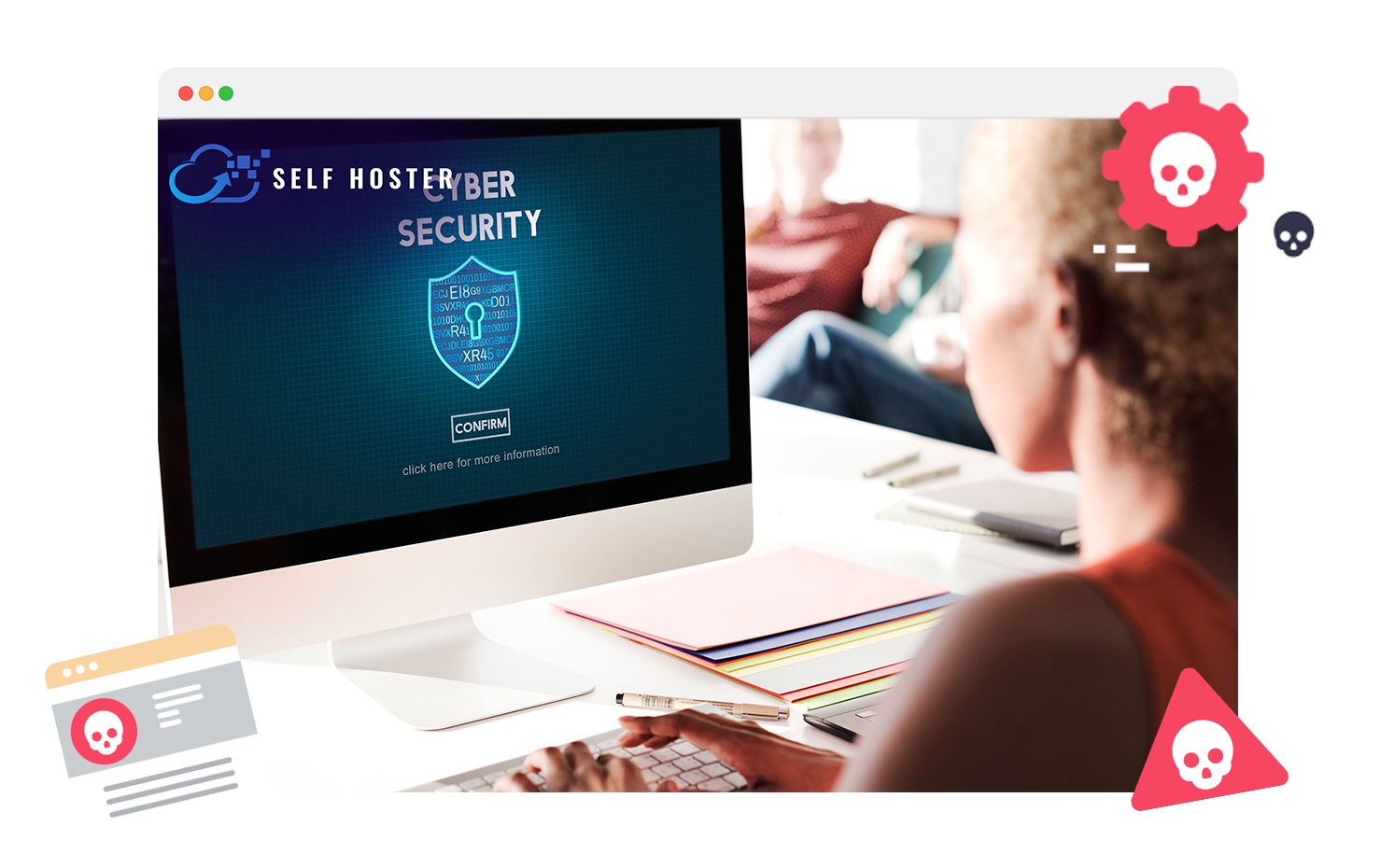 Make sure your site is free of malware with our malware analysis tool, that uses the technology of Google Safe Browser, AVG, & VirusTotal.
Remove All Limits From Your Account 

Iron-Clad Data & Website 

Protection 1 Click Data Backup 
Unlimited Everything 

Commercial License 

Premium Support
YES,  I Want Self Hoster To Turn My Website Into A Traffic Powerhouse
Hurry! Offer Expires In...
With No Prior Experience - With No Technical Skills - With No Expenses
Because we've figured out a way to start getting our share of traffic from the goliath called Google.
​
If you could get just a fraction of their visitors, it's insanely powerful and profitable.
Just imagine if you could get your hands on the traffic you need to grow your business, without doing 99% of the work.
Sound like a pipe dream?
It used to be. But not anymore.
YES,  I Want Self Hoster To Turn My Website Into A Traffic Powerhouse
Try Self Hoster 100% Risk Free With Our 
30 Days Money Back Guarantee
Just like the basic version of Self Hoster, we're going to put our money where our mouth is, by offering you a 30 day money back guarantee.
​
It's simple…
You try out Self Hoster, and if you experience any issues we'll refund you every penny if we can't make things right.
​
There's no way for you to lose here. The risk is on OUR shoulders.
 With that being said, click the button below now and get your copy of Self Hoster...