Want To Start Banking Up To $536 Per Referral On The ENTIRE Funnel Of Self Hoster, Using 
OUR High Converting Pages & Hosting?
Having A Product That Sells Like Hotcakes Is Rewarding… 
Wouldn't You Agree?
When you're able to sell an in demand software that people actually need, you are destined to make a pretty penny.
​
In fact - the software industry is worth an estimated whopping 507.2 BILLION dollars.
​
What if you were able to get just a tiny chunk of that?
​
Well you see, normally it would be a headache, because creating a reliable product is simply too darn expensive for the little guy.  For example…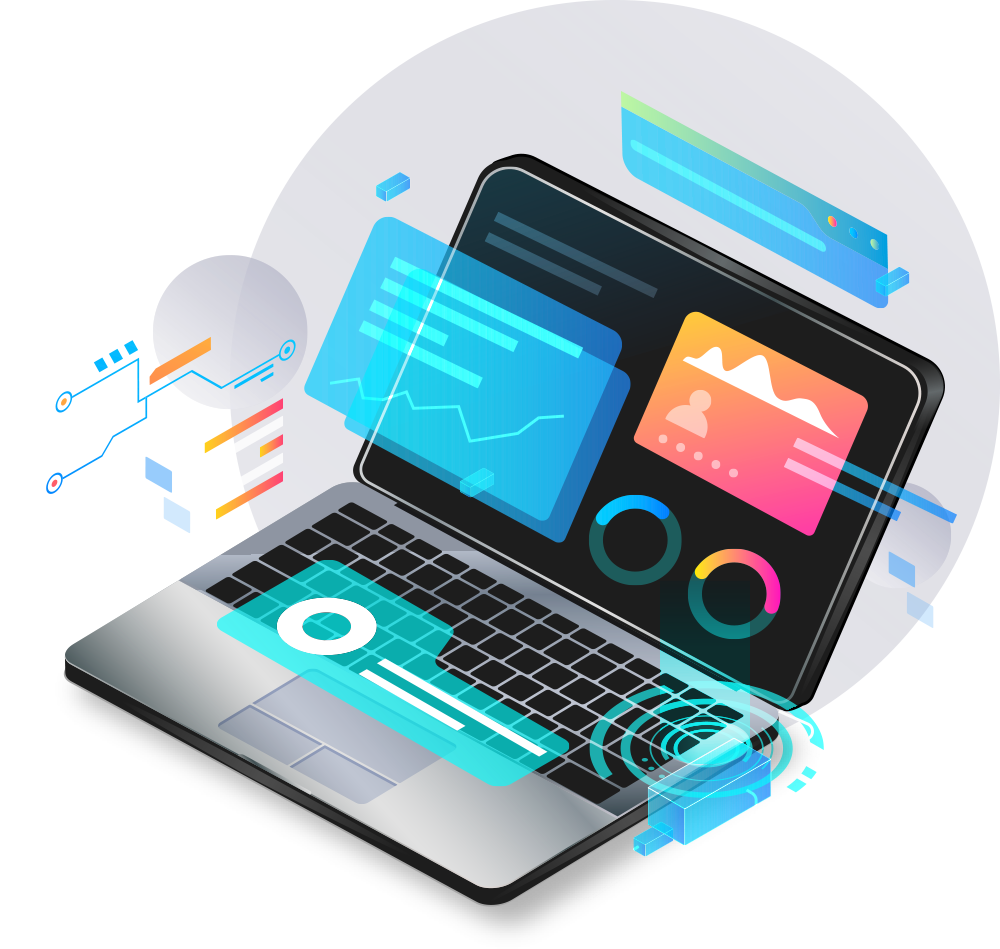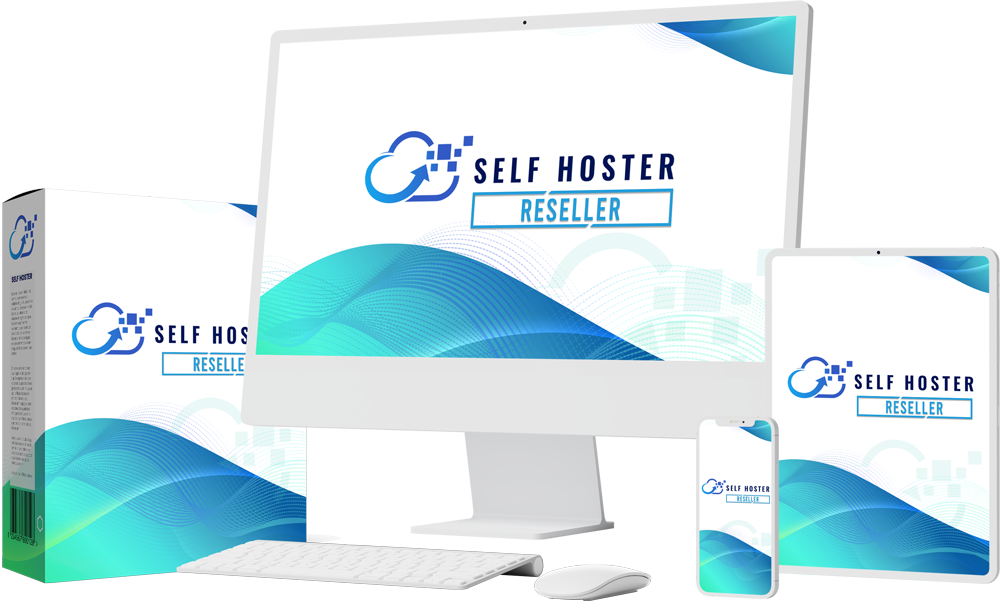 With this upgrade, we're letting you sell Self Hoster with our high converting sales pages 
while keeping 100% of the profit. 
​
without doing much work…
​
This is your chance to get a shortcut to online success
What Are You Waiting For ?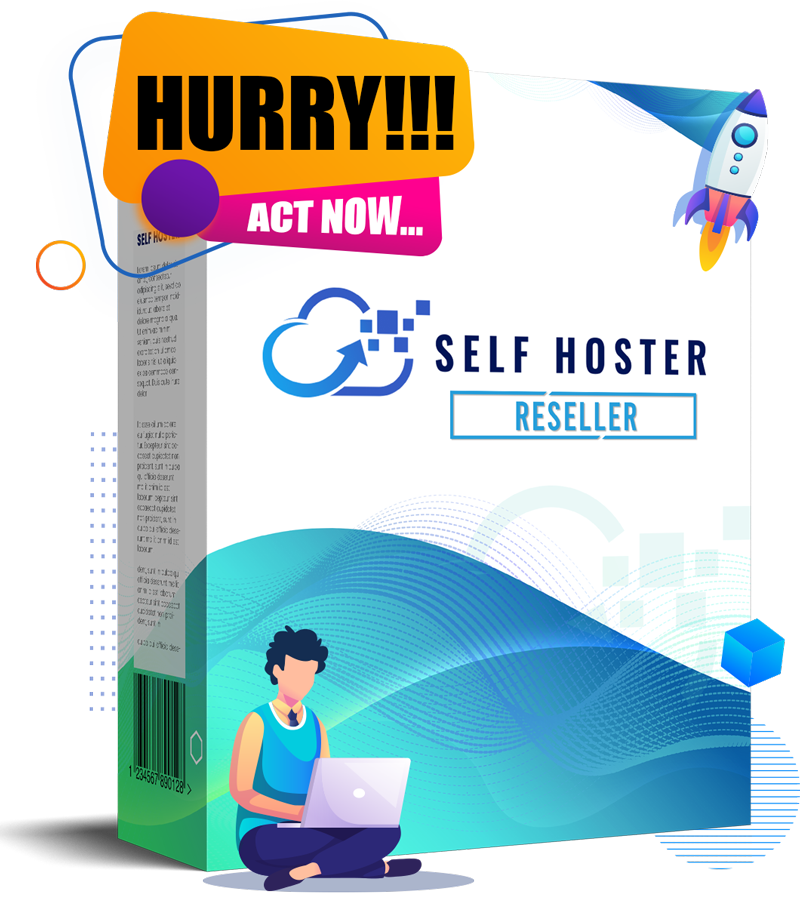 You and thousands of others have invested in Self Hoster and there's room for millions more to join the community.
​
This is a product everyone needs, I mean, who doesn't have files these days? 
​
Which is the exact reason why Self Hoster continues to sell like hotcakes.
​
This is your chance to get in the action and get a slice of the profit. And not just a slice… Every penny of the profit you get to keep.
​
So what are you waiting for?
Try Self Hoster RESELLER 100% Risk Free With Our 
30 Day Money Back Guarantee
Just like the basic version of Self Hoster, we're going to put our money where our mouth is, by offering you a 30 day money back guarantee.
​
It's simple…
You try out Self Hoster Reseller, and if you experience any issues we'll refund you every penny if we can't make things right.
​
There's no way for you to lose here. The risk is on OUR shoulders.
 With that being said, click the button below now and get your copy of Self Hoster Reseller...
We're Giving You Everything You Need To Start Seeing 
Results With Self Hoster Reseller
Get Started Within Minutes
We'll give you a special link to promote Self Hoster and keep 100% commissions, on the Self Hoster. 
Yes, we'll let you keep every penny of the profit, on the Self Hoster. 
​
Which means for every website visitor you send, you could be banking up to $536.
Save Thousands Of Dollars
There are so many costs involved in creating a product that sells like hotcakes. Design… Copywriting… Coding...  Hosting… Ugh. 
​
It's all a mess. Which we took care of for you with Self Hoster Reseller
Proven To Convert Product
We invested tens of thousands of dollars to ensure that Self Hoster converts traffic into cold hard cash. 
​
This is a product with a wide appeal so you won't struggle selling it ;)
Final Step Before You Get Started With Self Hoster!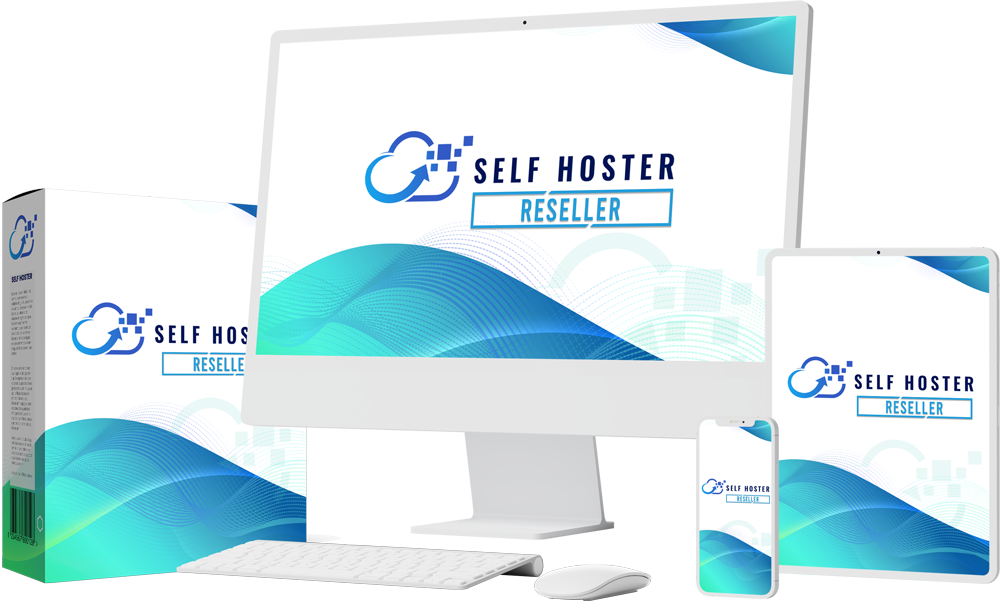 Hosting unlimited files with top security is awesome…
​
But you know what's better? Profiting all at the same time while you do it!
​
And here's the crazy part - you could potentially start doing that without even using Self Hoster yourself. Yup, no joke.
​
Here's how…
​
We are going to let you sell Self Hoster, while keeping 100% of the profit.
​
That's right, you'll get to keep every single penny to yourself.
​
And here's where it gets even better…
​
You'll be able to use all of our professionally designed sales pages proven to convert visitors into cold hard cash!
Nothing To Upload Or Host
There's nothing for you to upload, configure or host, because we're going to host all of the pages on our servers, to make things easier for you.
We Take Care Of The Payment Processing
Not only will we cover the hosting bill, we'll also take care of the payment processing.
​We can't keep this up for too long due to saturation, so click the button below to get started while this offer is still available…
Right Now, You Have The Chance To Start Profiting Up To $536 Per Visitor 
You Send To The Link We Give You.
Every effort has been made to accurately represent our product and it's potential. Any claims made of actual earnings or examples of actual results can be verified upon request. The testimonials and examples used are exceptional results, and don't apply to the average purchaser and are not intended to represent or guarantee that anyone will achieve the same or similar results. Each individual's success depends on his or her background, dedication, desire and motivation. As with any business endeavor, there is an inherent risk of loss of capital and there is no guarantee that you will earn any money.
​
**NOTICE*** This site is in no way endorsed by, related to, or in any other way affiliated with Google.com, YouTube.com or Facebook.com.
Copyright 2022 Self Hoster. All rights reserved.
Copywriter $2,000
​
Designer $1,500 
​
Developers $11,000
​
Server Fees $2,213 *(per month)
​
Customer Support $3,200 *(per month)
​
Misc Expenses $3,300
​
TOTAL EXPENSES:
$23,213+
Here's A Quick Breakdown Of Costs To 
Create & Launch The Self Hoster Software:
You're looking at the cost of a brand new car…
​
And even if you can afford to shell that out, there's no guarantee your product will sell.
​
Which is why we're going to give you the chance to sell Self Hoster while keeping 100% of the profit to yourself.
Get Started Within Minutes

Keep 100% The Profit 

Save Thousands Of Dollars
Proven To Convert Product

Nothing To Upload Or Host

We Take Care Of The Payment Processing
YES, I Want To Upgrade To Self Hoster Reseller
Hi there it's Anirudh,
there's just one more step to take before logging into your Self Host account.
YES, I Want To Upgrade To Self Hoster Reseller
YES, I Want To Upgrade To Self Hoster Reseller